Welcome to the George Mason Green Machine!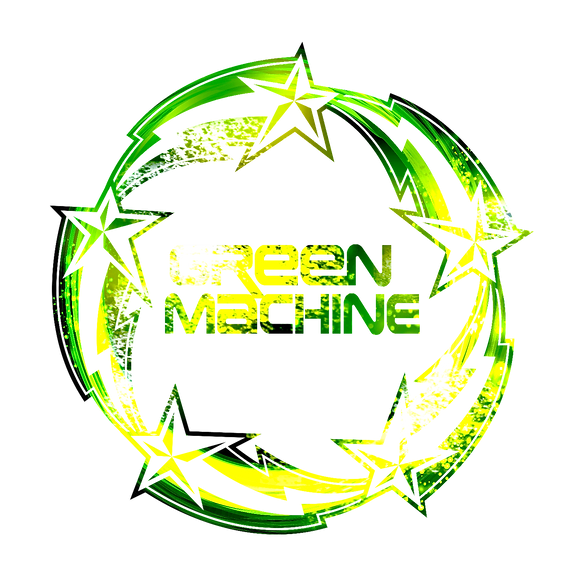 Welcome to the vibrant world of the George Mason Green Machine! As a beacon of creativity and spirit at George Mason University, we are more than just a performance ensemble; we are a dynamic community of artists, educators, and innovators. Our mission is to deliver impactful and diverse performances that not only entertain but also embody the ideals and values of Mason. Join us on this journey as we explore the essence of the Green Machine and discover what makes us a unique and integral part of the Mason community.
At the heart of our ensemble is a commitment to creating performances that are not just entertaining but transformative. The Green Machine, comprising musicians, dancers, dramatists, visual artists, and more, is dedicated to showcasing the power of collaborative arts. Our performances, ranging from athletic contests to university ceremonies, are designed to captivate and inspire. We believe in the power of the arts to bring people together, spark creativity, and foster a sense of community. Our mission resonates with Mason's ideals, promoting diversity, innovation, and inclusivity in everything we do.
Our vision is ambitious and clear: to establish George Mason University as the international hub of marching and pageantry arts, setting the gold standard for contemporary and inclusive arts culture. We aim to be a beacon for innovative approaches in the arts, where collaboration and inclusivity are not just ideals but the foundation of our existence. Our goal is to continue evolving, pushing boundaries, and redefining what it means to be a part of a modern, comprehensive arts ensemble.
The Green Machine's journey began in 2006, inspired by the Mason Men's Basketball team's remarkable NCAA Final Four achievement. It was an initiative by the Office of Admissions to bring a new level of energy and spirit to the university. Our ensembles, including the Pep Band, Drumline, Color Guard, and Fife and Drum Corps, quickly became the heartbeat of Mason's campus life. Our unique approach to performance arts has made us an integral part of the university, earning admiration from students, faculty, and the broader community. We are a symbol of Mason's values, bringing them to life through our memorable performances and transformative experiences.
Our Leadership and Philosophy
The leadership team of the Green Machine is a blend of academic excellence, professional expertise, and innovative thinking. Our leaders bring a wealth of experience and a philosophy grounded in education, innovation, and resilience. We continually respond to new opportunities, creating unique experiences for our students and extending our influence as ambassadors of Mason. Our program is a testament to our leaders' dedication and the collective mettle of our team.
Being a part of the Green Machine is more than just joining an ensemble; it's about becoming part of a family that nurtures creativity, fosters personal growth, and cultivates a sense of belonging. Our members gain invaluable skills, forge lifelong bonds, and experience the thrill of performing in diverse settings. If you are passionate about the arts, eager to learn, and ready to be part of something extraordinary, we invite you to join us. Whether you are a musician, dancer, visual artist, or just someone who loves the arts, there is a place for you in the Green Machine.
Don't miss out on any of our exciting performances and updates! Follow us on Facebook, Instagram, Twitter, and YouTube to stay connected with the Green Machine. Join our community online, share your experiences, and be part of our ever-growing family.